I've taught economics at a variety of levels (undergraduate and graduate) and in a variety of settings, including health economics to surgeons and introductory economics to incarcerated individuals in a state prison.
Across all settings and levels, my teaching philosophy is guided by the following core principles: the necessity of diversity in identities, content, and pedagogy; student-centered learning; meaningful content; incorporation of current research; continual development; and classrooms as inclusive learning communities. Read more in my Teaching Philosophy Statement.
Courses Taught
Click on a course for more information.
Resources for Teaching in Higher Ed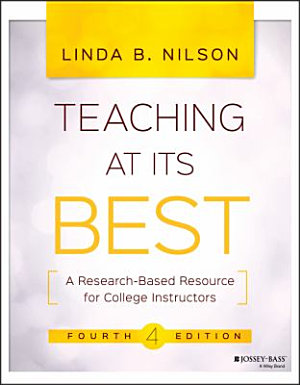 A quick-start guide and desk reference for teaching in higher ed utilizing research-based evidence on best pedagogical practices.